Let Us Be Your Outsourced Anesthesia Management Company

As an outsourced anesthesia management company, we focus on the business. You focus on more pressing issues.
The provider focuses on what truly matters—the patient.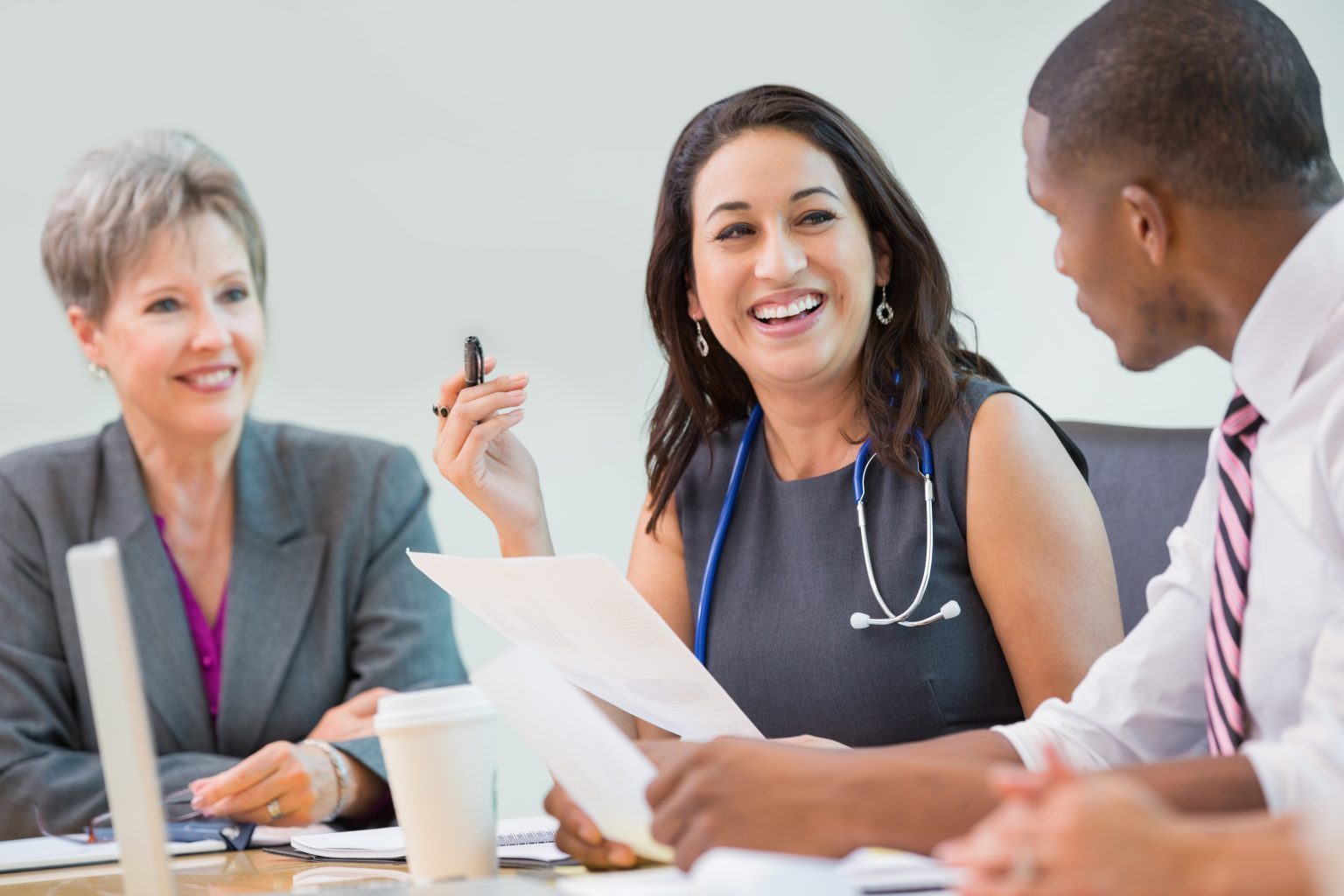 When it comes to the management of your facility's anesthesia services, ask yourself some important questions:
Has your facility ever had to reschedule procedures because anesthesia wasn't available?CPR Anesthesia, Inc. typically schedules anesthesia providers an average of 90 days out, ensuring your ORs are covered.
Do you have trouble attracting and retaining anesthesia providers?CPR Anesthesia, Inc. has a large network of providers nationwide to guarantee consistent coverage.
Are you providing a subsidy?With CPR Anesthesia, Inc. managing your anesthesia department, you can significantly reduce or eliminate any subsidy you are currently paying.
Is backup readily available for unexpected illness, medical leave or other emergencies arise?CPR Anesthesia, Inc. has a model that ensures an adequate number of providers are credentialed with your facility.
Are you at the mercy of your current anesthesia group?CPR Anesthesia, Inc. is flexible enough to ensure your needs will be met to your complete satisfaction. CPR Anesthesia, Inc. manages the entire process and will handle any disciplinary issues immediately. If you have an issue with a provider which cannot be resolved through normal means, CPR Anesthesia, Inc. will find a suitable replacement quickly. You will never again be locked in with a  provider.
Are you capitalizing on anesthesia billing?CPR Anesthesia, Inc. has an affiliated billing company has anesthesia specific billing software as well as certified coders and anesthesia specific billers to ensure the greatest return on your claims.
Find out MORE about our anesthesia billing services.
---
With CPR Anesthesia, Inc. managing your anesthesia department, you can be assured adequate and consistent coverage will be provided. Our process includes the following:
Full-scale assessment of current anesthesia services
Development of current and future anesthesia needs assessment
Review of current issues: clinical, financial, political and service requirements
Review status of current anesthesia providers
Strategic plan for development and formation of anesthesia departments
Review cost efficiency of your staffing model and OR operation
Contact us immediately to discuss your current anesthesia services in more detail and to see how CPR Anesthesia, Inc. is the solution for your specific needs. To initiate our conversation please request a facility assessment and we will reach out quickly with next steps.