How can we help you?
CPR Anesthesia, Inc. is the solution for all your anesthesia needs. As a national practice we offer a wide range of services from full-service anesthesia management to back up coverage for your existing model. We recruit and retain highly qualified anesthesia professionals to guarantee patients receive the highest level of care possible.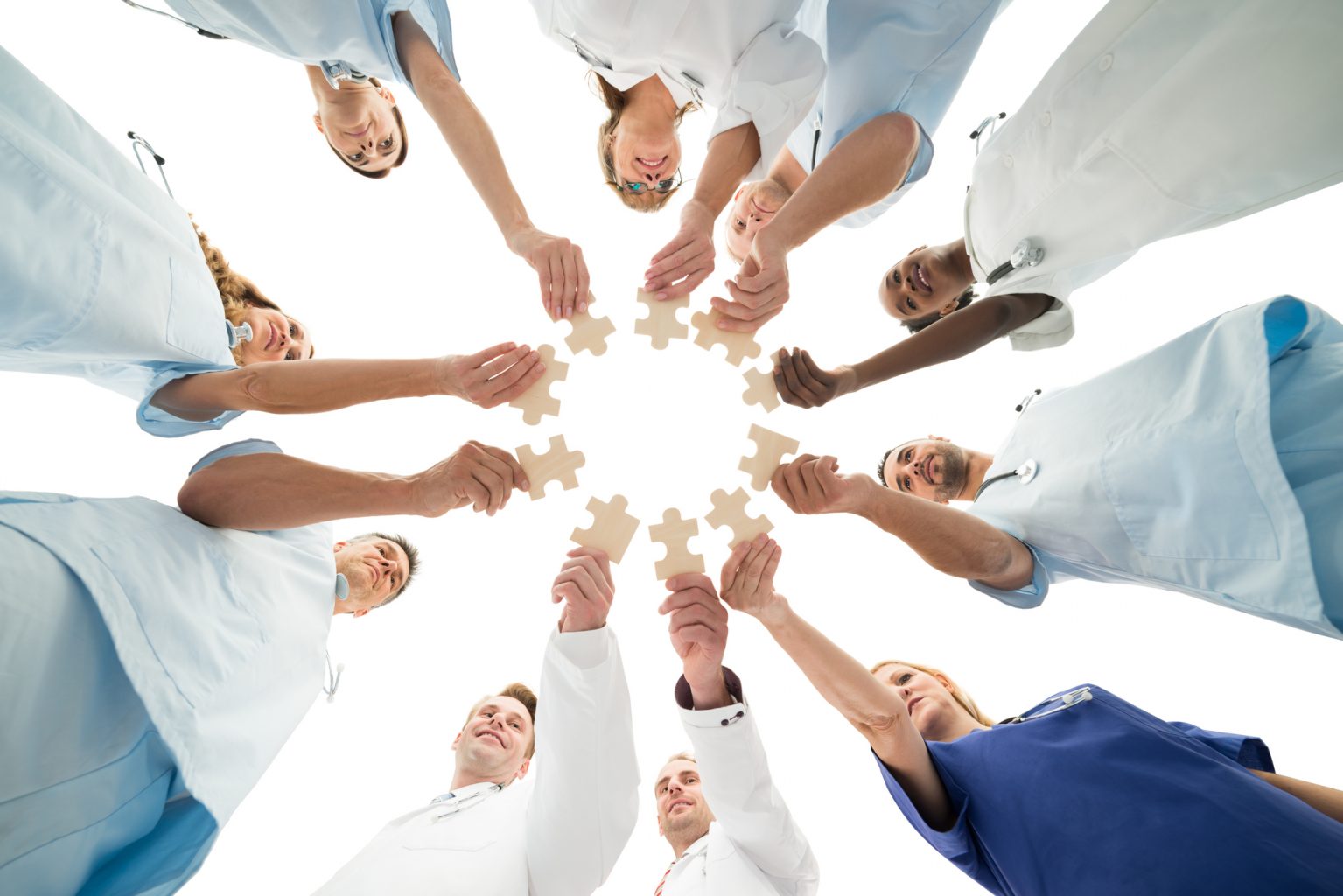 Anesthesia Group Management
CPR Anesthesia, Inc. is the missing piece to the puzzle. Our full-scale management of your anesthesia department will eliminate the burden from the facility.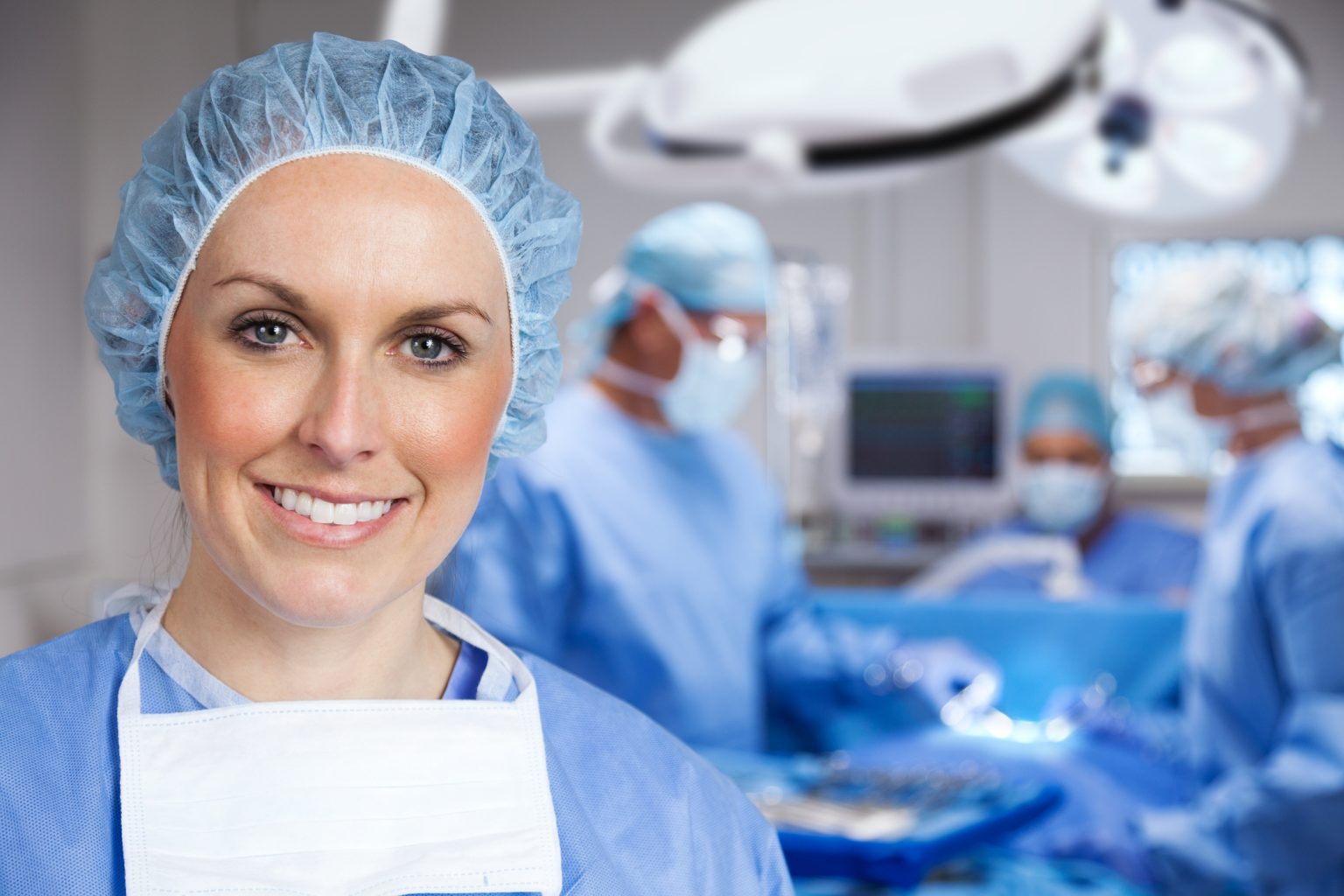 CRNA/MDA Placement
We are looking for highly qualified providers nationwide. Join us today and begin experiencing the CPR Anesthesia difference!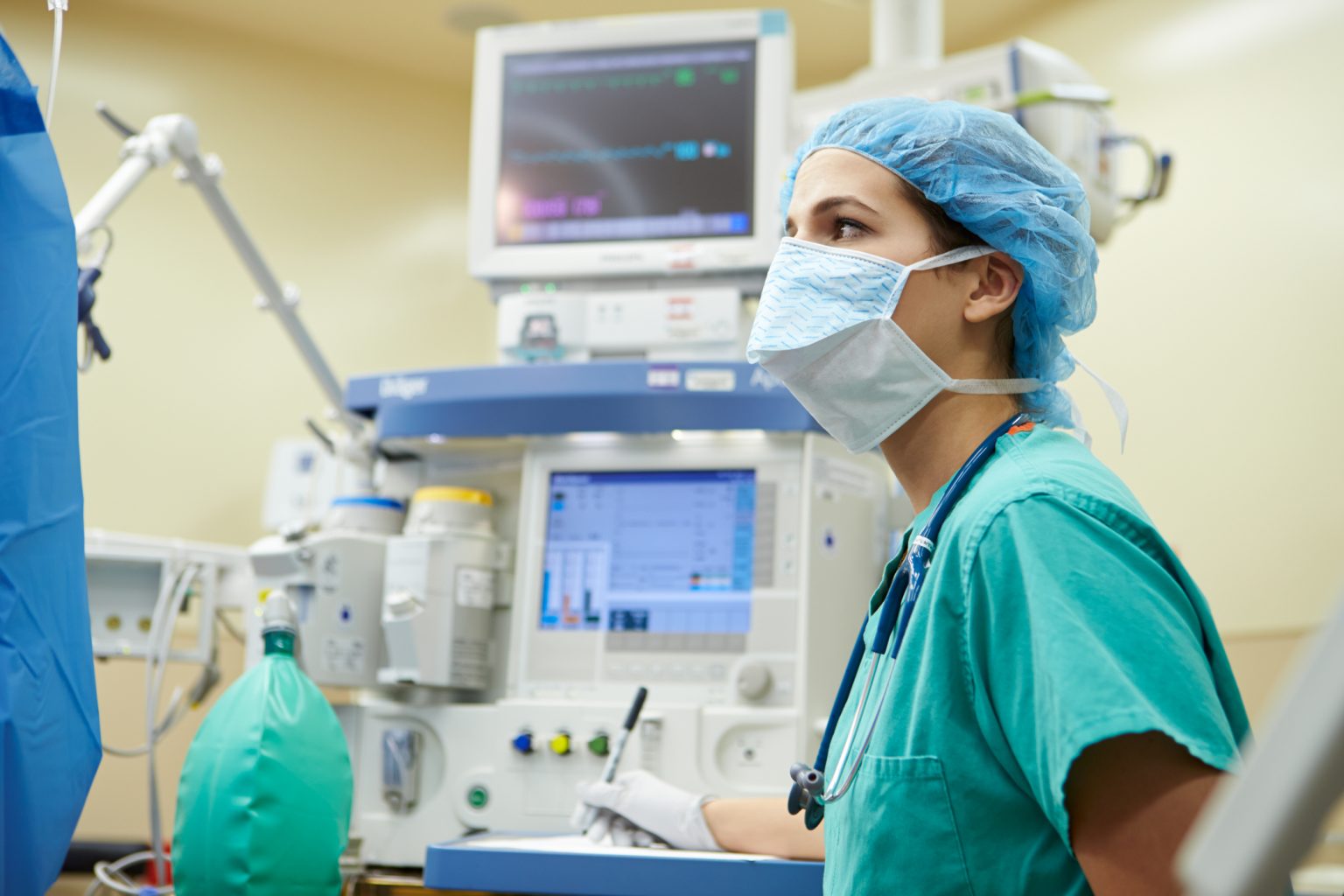 Eye Surgery Centers
CPR Anesthesia has been a leading anesthesia management service provider for new and established eye surgery centers.
W. Swindlehurst MSN CRNA
"I've worked with CPR Anesthesia now for many years and it doesn't feel like I am working with just a group, but more like a family. Alecia and everybody at CPR Anesthesia knows me on a personal level and this helps them place me in job opportunities that they know I will thrive in and enjoy! I love working with CPR Anesthesia!"
-W. Swindlehurst MSN CRNA
Dr. Rasheed
"I've been working for CPR anesthesia for about 7 years. It has been a very delightful relationship. They do a good job in working with me and my needs. It's easy to reach them with any issues, be it scheduling or time off. I feel heard, respected and valued. We have a great competent anesthesia team at our facility. I highly recommend CPR anesthesia."
-Dr. Rasheed
Is Your Facility Losing Time and Money?
We understand that efficiency and profitability are key to a successful anesthesia department.
Allow our industry experts to take a comprehensive look into your department.
A comprehensive assessment of your facility

Bring to light areas in need of improvement

Discover areas to increase efficiency and profitability

Find better ways of providing anesthesia services

Eliminate any anesthesia staffing issues

Resolve billing issues
Request a Complimentary Assessment of your Anesthesia Department
We are professional problem solvers.
Let us help you uncover areas for improvement to provide lasting solutions for the future.